Alice Day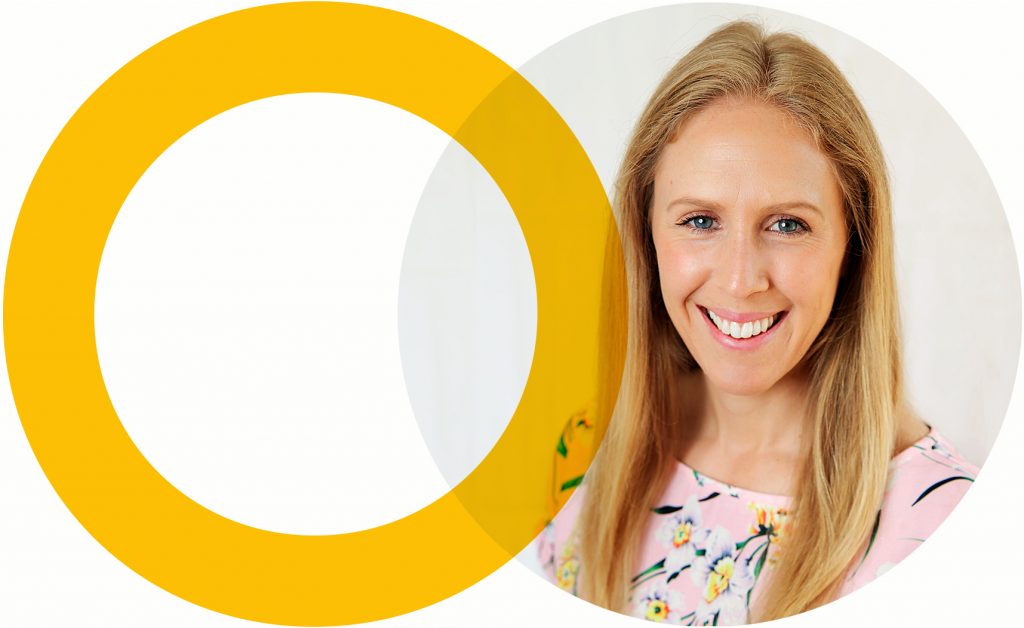 Accredited Practising Dietitian
Alice is an Accredited Practising Dietitian from the Adelaide Hills who specialises in gastrointestinal nutrition, nutrition therapies before and after gastrointestinal surgery, and disordered eating.
Alice completed her training in the United Kingdom before returning to Adelaide to continue her career as a Dietitian in public and private hospitals. She has predominantly worked in the clinical areas of medical and surgical gastroenterology, critical care, and mental health nutrition since 2008.
Currently, Alice is currently working as a Senior Research Dietitian at The Queen Elizabeth Hospital and undertaking a PhD in Diet and Inflammatory Bowel Disease, which includes leading a dietary intervention trial for people with Ulcerative Colitis.
Alice is an Australasian Society of Parenteral and Enteral Nutrition (AuSPEN) council member and an active member of the South Australian Gastroenterology Dietitians and DECCAN Inflammatory Bowel Disease Dietitians Networks.
When not at work, Alice enjoys being at home with her family, trying out new recipes in the kitchen, spending time outdoors pottering in the garden, going for long walks, reading, and at any perfect opportunity would continue travelling the world exploring different cultures and cuisines.
Special clinical nutrition skills
Alice has a particular interest in medical nutrition therapy and therapeutic diets for gastroenterological conditions and surgical procedures. These include
inflammatory bowel disease (Crohn's/Ulcerative Colitis)
gastrointestinal cancers
liver and pancreatic diseases
irritable bowel syndrome including FODMAP intervention
intestinal failure and
malabsorptive disorders, as well as surgical weight loss procedures
Alice also has extensive experience working with clients who suffer from irritable bowel syndrome, GORD, and other functional disorders including dyspepsia, constipation and diarrhoea.
Disordered Eating
Alice has a special interest in working with adolescent and adult clients with who struggle with intrusive food thoughts, food rules, food anxiety, and disruptive eating practices including dietary restrictions and emotional eating. Alice counsels clients in mindful and intuitive eating and supports clients to develop balanced eating attitudes, food behaviours and positive body image.
Alice also works alongside psychiatrists, psychologists, and mental health nurses to provide nutrition counselling to clients with a wide range of mental health disorders. She understands that mental health disorders can significantly impact on weight management and control of chronic conditions such as diabetes, heart disease and general well-being.
Consultations
Alice currently practices at the following locations:
50 Hutt Street, Adelaide, SA 5000
Stirling Hospital, 20 Milan Terrace, Stirling, SA 5152
For further information, please visit Alice's website mindfuleatinghabits.com.au
For appointments at either location, please contact:
T: (08) 8267 1766
F: (08) 8239 2021
Sam Plush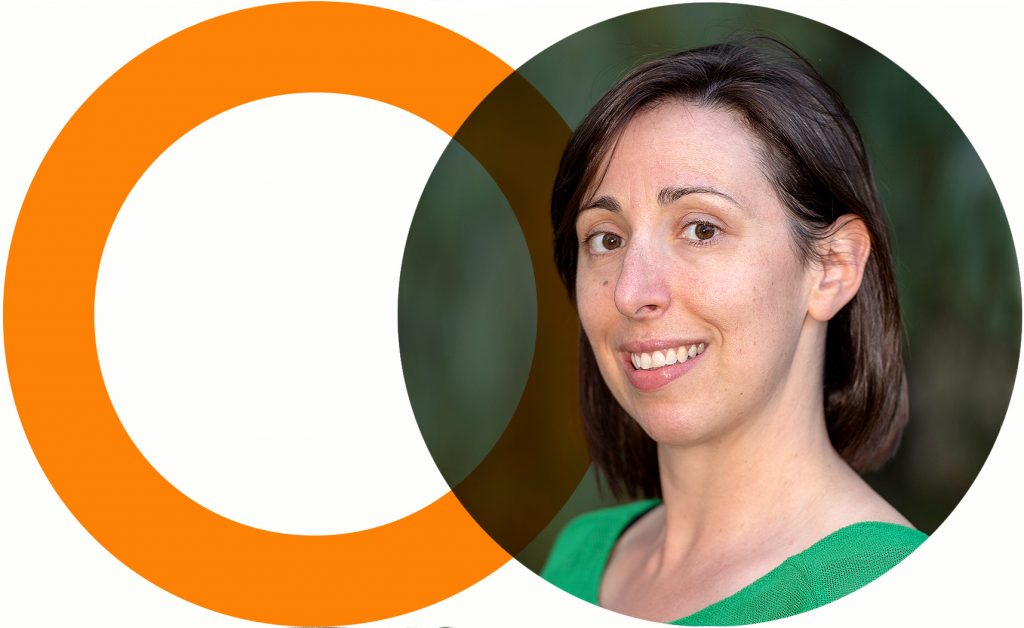 Accredited Practising Dietitian
Sam Plush is an accredited practising dietitian who specialises in gastrointestinal nutrition, supportive nutrition therapy for cancer treatment and nutrition therapy pre and post gastrointestinal surgery. Sam has experience in both Adult and Paediatric nutrition therapy.
Sam completed her masters of Dietetics at Flinders University in 2009. She has a first class honours in pathology from Adelaide University. Sam started her career working in NSW health both in the public and private sector and specialising in renal and critical care nutrition. She returned home to work in one of Adelaide's tertiary hospitals.
With over 10 years experience Sam's clinical specialty areas include oncology, gastroenterology, renal and critical care. Sam has experience working with adults, children and babies.
Sam currently works as the surgical lead dietitian at the Queen Elizabeth Hospital. Here she works with a range of surgical teams to provide a high level of nutrition care.  Sam is passionate about supporting clients to achieve their best health outcomes. Sam works with clients to achieve their nutrition goals in a friendly and practical manner.
When not at work, Sam enjoys spending time with her family and friends, eating out, walking or cycling in linear park and skiing.
Special clinical nutrition skills
Oncology
Sam has a passion for supporting patients through their cancer treatment. Sam works with a range of medical and radiation oncologists, cancer support nurses and psychologists to achieve holistic patient care. Sam provides support for:
Head and neck cancer treatment
Gastrointestinal cancers
Palliative care
Optimisation of diet for chemotherapy and radiotherapy
Management of nutrition impact symptoms from chemotherapy and radiotherapy
Enteral and gastrostomy tube feeding and management
Gastroenterology
Sam has specialised in support of patients with a range of gastrointestinal issues including:
Inflammatory Bowel disease
Liver disease
Pancreatic disorders
Irritable Bowel syndromes including FODMAPs
Malabsorptive disorders and intestinal failure
Consultations
Sam currently only practices at 50 Hutt street Adelaide.
For further information or to self refer please see Sam's website at mindfuleatinghabits.com.au
For appointments please contact (08) 8267 1766.